CRM for Freelancers - manage projects and invoices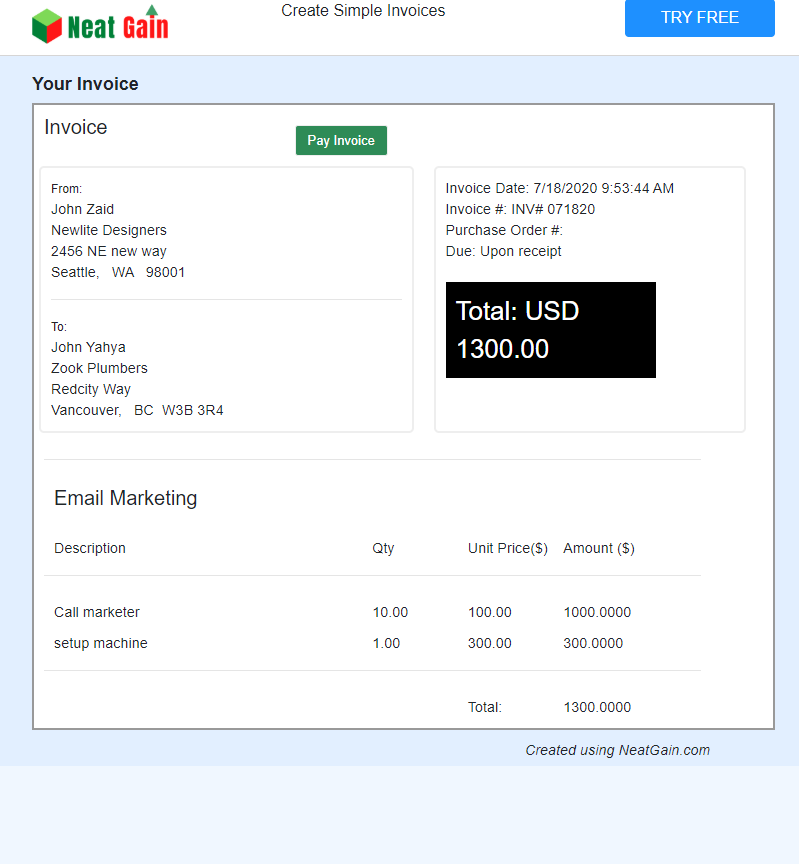 Fast Online Invoicing
Create invoices with few clicks and email to the customer right-away.
Integrate online payment via Stripe payment gateway.
Add or remove invoice line items, add notes
Add logo of your company and your client's company to give a professional look.
See when client has viewed the invoice
Updates invoices as paid automatically
Paid and outstanding invoices reflect automatically on your dashboard.
---
Easy Task Management
Create task or todos by project, add due date, mark as complete and more.
Filter tasks by status
Filter tasks by client
Edit tasks with a click
Add/Update task due date
Active and completed task count reflect automatically on your dashboard.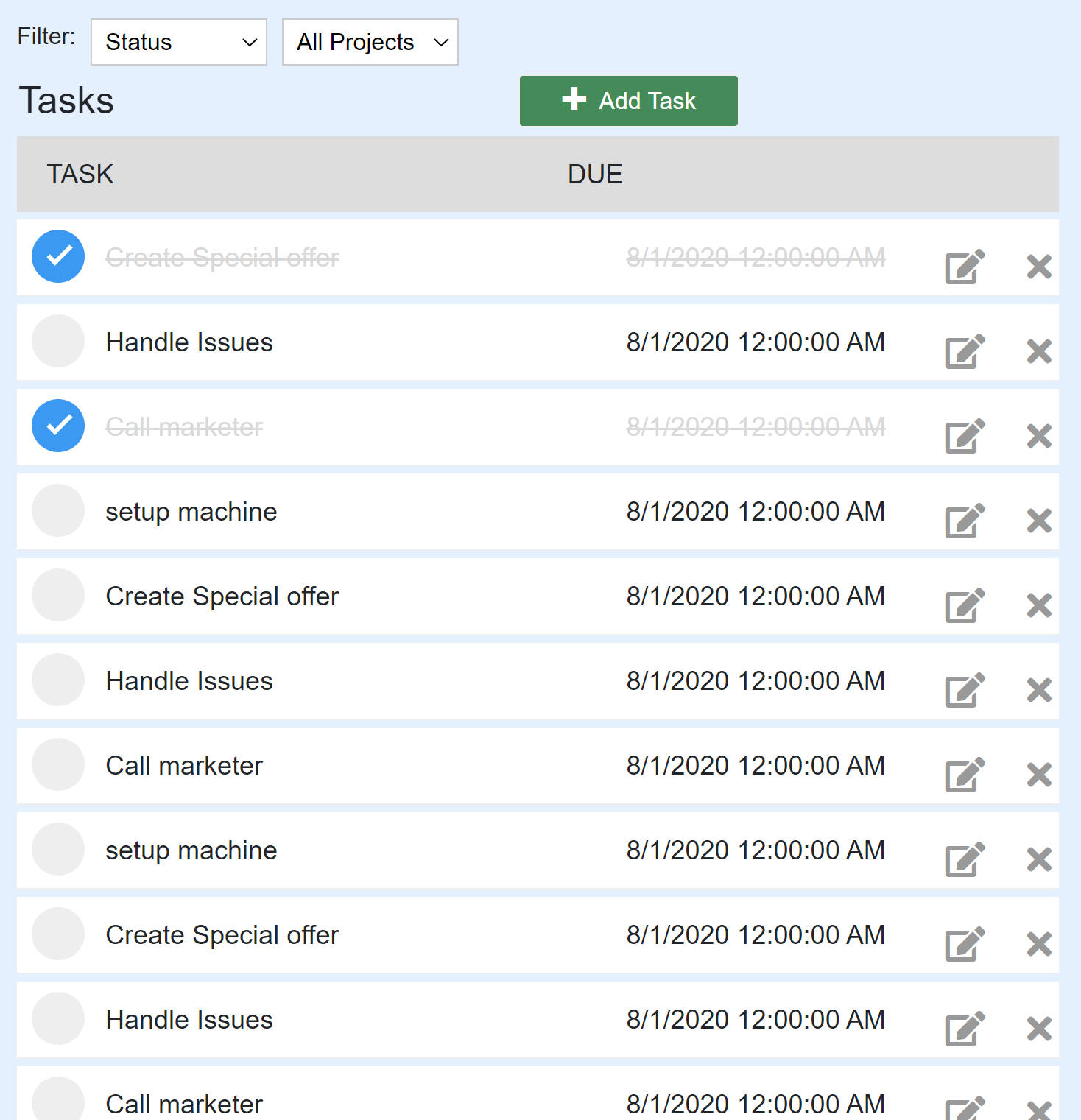 Win client with nicely created proposals
Create a beautiful proposal with images and text and add estimates, and thus grab your client's attention. With Neatgain you can create proposals really easily with few clicks and text. Real simple, real easy. No confusion.
Powerful Project Management
Create projects for your clients. Add tasks, notes, upload files. Your tasks will be automatically added to your invoice and you can update then again in the invoice. Whe you go to project-view page you will see all things connected to that project are laid out in a simple-to-understand layout. You will find a clean interface to make life easier.
Generate Contracts
Contracts are essential parts of you business success. Generate signed contracts for your project. Create service contract for your web design project or videography or graphic design project or whatever business you are doing. We create professional contract with various editable clauses. There are many contract templates that you can use too. Get notifications when the contract is viewed or signed.
Freelance Business Management
Neatgain is a simple business management tool. Track activities, gain control over your business processes.
Easy Invoice Generation
Arrange task and produce automatic invoices - with few clicks. Include online payment link, support Stripe and Paypal payments. You can select from invoice templates. Add your logo, and your client's logo to make the invoice look good. Add invoie due date, purchase order number and notes.
Manage your tasks
Task management is very important for the success of your business. So we made it easy with NeatGain. Add tasks with as few steps as possible. Assign tasks to appropriate project with due dates and notes and files as appropriate. The interface is easy to use.
---